Christmas Lunch in The Savile
Join us for a delicious two course Christmas meal in our traditional Victorian kitchen.
Book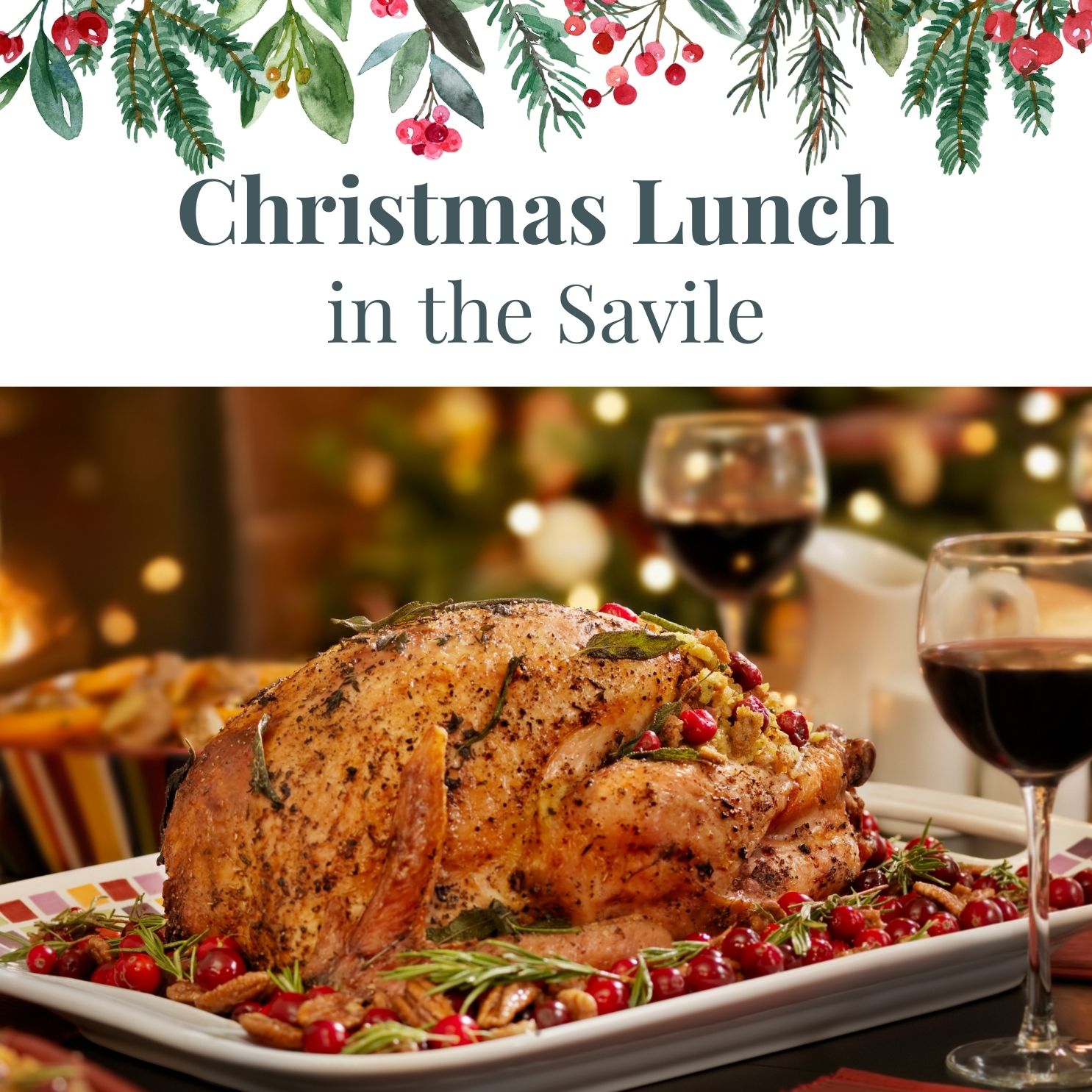 Christmas Lunch
In The Savile Restaurant
Adult £24.95 | Child U12 £17.95 | Under 3s FREE
Join us for a delicious two course festive meal and relax into the Christmas season in our cosy Victorian kitchen restaurant.
We will be serving Christmas Lunch over weekends in the run up to the big day and booking is now open! Hurrah! If you get in early, and book before 30th September, you'll receive a 10% early booking discount!
Ho ho ho 'tis (almost) the season to be jolly! Eat, drink and be merry at Rufford this Christmas!